Elizabeth C. Gorski, inventor of the modern Connect-the-Dots crossword, challenges you with 10 Sunday-sized puzzles. Enjoy these multi-layered crosswords — proven to unleash your inner solver-artist.
You can find Elizabeth on the web at www.crosswordnation.com/elizabeth-c-gorski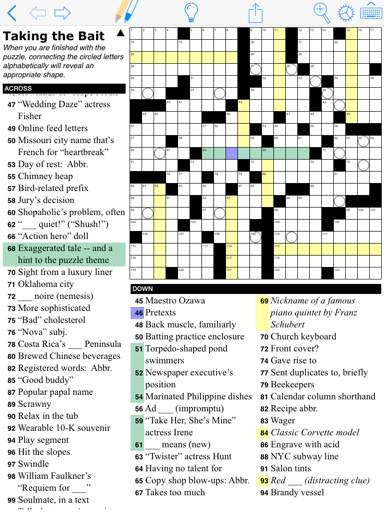 Click to view larger image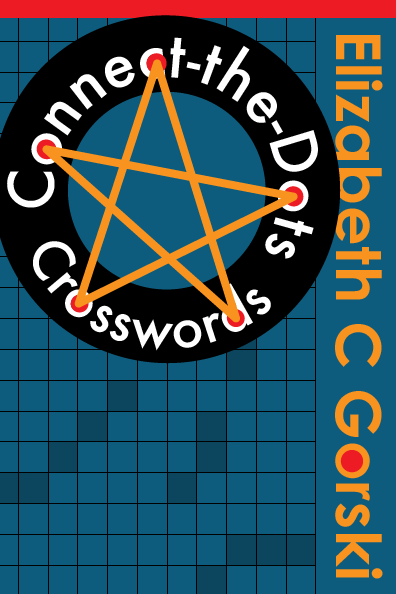 Please sign in to purchase Connect-the-Dots Crosswords.
You can also purchase this book in the Puzzazz app.