Follow Anabel and her father through 10 mystery stories, each ending with a puzzle. Read the story, then solve the puzzle to reveal the solution to the mystery.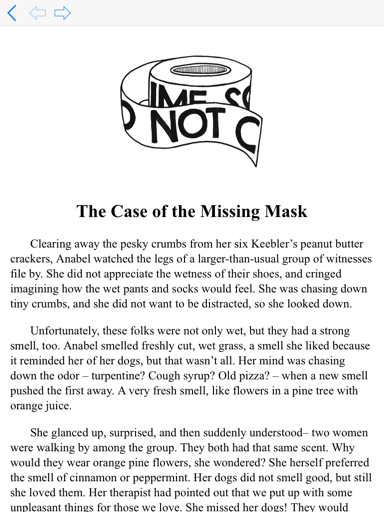 Click to view larger image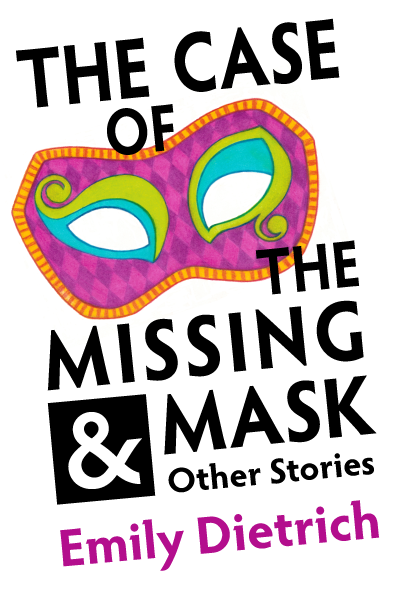 Please sign in to purchase The Case of the Missing Mask.
You can also purchase this book in the Puzzazz app.