This book contains 25 easy but different crosswords by one of the masters of wordplay, Harvey Estes. Each puzzle features clues with wordplay twists, nine different types of wordplay in all.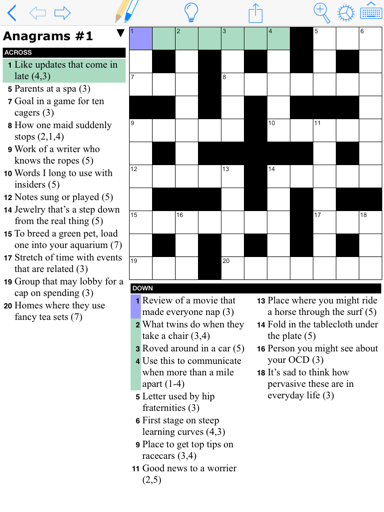 Click to view larger image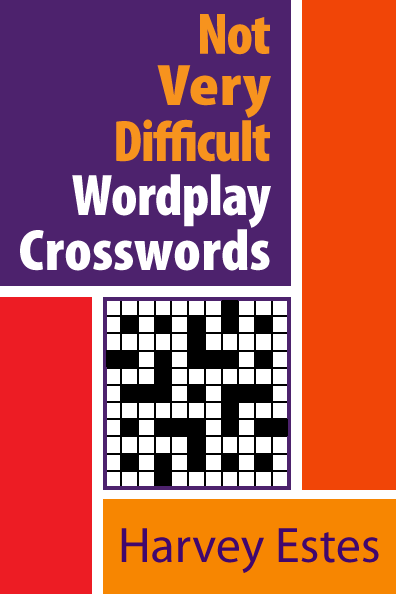 Please sign in to purchase Not Very Difficult Wordplay Crosswords.
You can also purchase this book in the Puzzazz app.