This book collects 25 crosswords designed for experienced solvers who are looking for a bit of a challenge. These puzzles originally appeared on the World of Crosswords website.
You can find World of Crosswords on the web at www.worldofcrosswords.com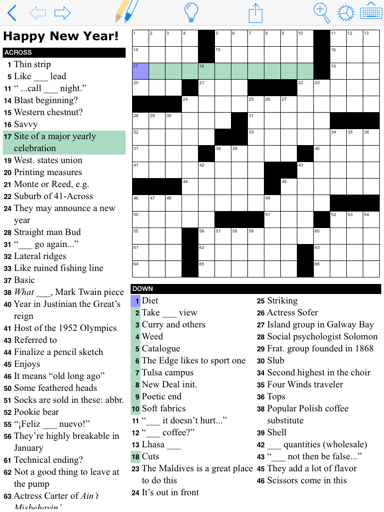 Click to view larger image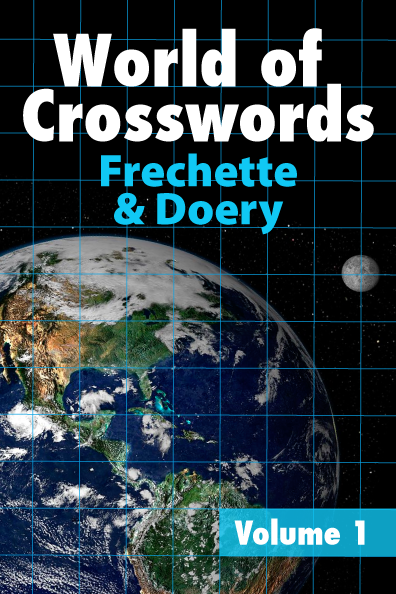 Please sign in to purchase World of Crosswords.
You can also purchase this book in the Puzzazz app.