This book contains 50 Cryptogram Trivia puzzles about sports by Jay Lawrence. Each cryptogram includes both the trivia question and the answer, so you're never stumped at the end.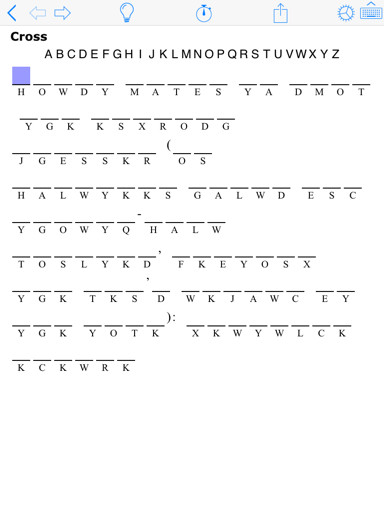 Click to view larger image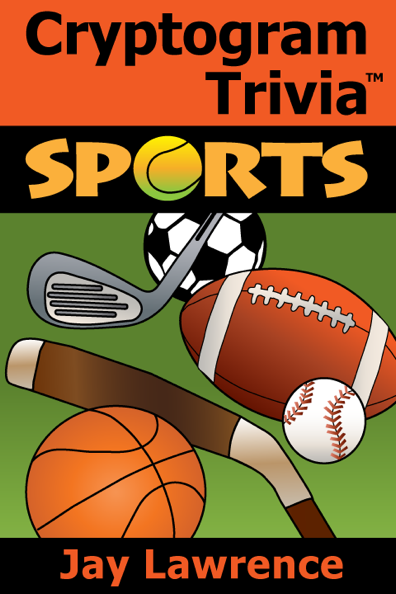 Please sign in to purchase Cryptogram Trivia: Sports.
You can also purchase this book in the Puzzazz app.