Press Assets
The following images are free to use for all press needs, including by bloggers and other citizen journalists, as long as proper credits are given within or alongside the article.
All items: © 2013 by Puzzazz, Inc. and used with permission.
Puzzazz Tagline
Puzzazz is the best way to buy and solve puzzles in the digital world.
About Puzzazz
Puzzazz is the best way to buy and solve puzzles in the digital world. Our goal is to make sure that every solver has fun and gets challenged through high-quality puzzles and a great solving experience.
Founded in 2008 by expert puzzle constructor and software architect Roy Leban, Puzzazz offerings include a wide variety of interactive puzzle ebooks, currently available for the Amazon Kindle family of ebook readers, plus free daily puzzles on its web site.
Press Releases
Available here.
Puzzazz Logos
Puzzle Store for iOS
Click on any thumbnail to open the image.




































TouchWrite In Use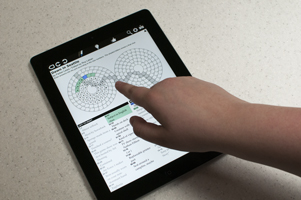 Large Hi-Res

3-second clip: Video 1280x720 (20MB) Video 1920x1080 (35MB)


Embeddable TouchWrite Video
This longer video shows TouchWrite in use with voice over.
Copy this HTML code to embed this video:
<iframe width="640" height="360" src="http://www.youtube.com/embed/OzEFHa6gSQw?rel=0" frameborder="0" allowfullscreen></iframe>
Video link:
Kindle Products
Bonus Images
April Fool's Puzzle from 2011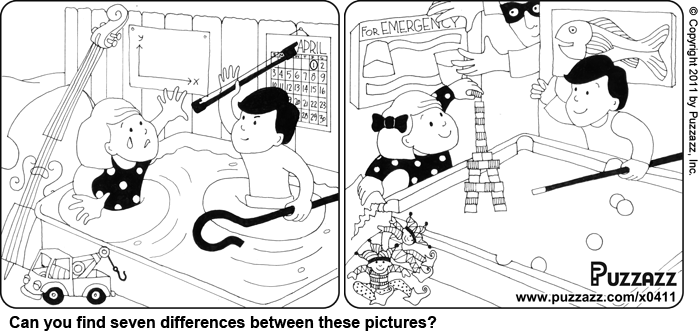 PNG format
Trademarks
Puzzazz, the Puzzazz logo, TouchWrite, the TouchWrite logo, Puzzles Unbound, Unbound, ActiveBook, active book, active puzzle book, and the distinctive trade dress of Puzzazz ebooks and puzzle collections are trademarks and/or registered trademarks of Puzzazz, Inc.