Derek Chinn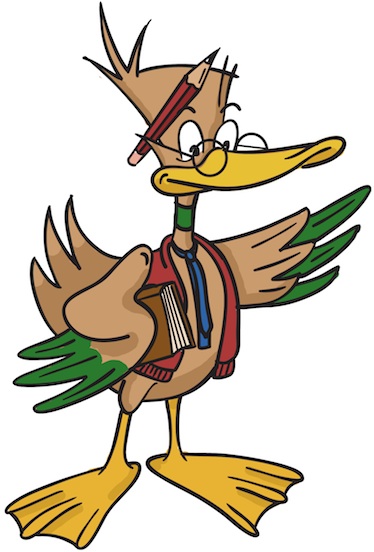 Derek Chinn, sometimes known as QuackMaster, is the creator of four games – Telepathy, Telepathy Junior, Recall, and Color Fever – and the constructor of thousands of puzzles he has used to entertain friends over the years.
Derek's game website is www.lmdgames.com and a version of his Telepathy game is available for iPad in the App Store.
Now retired after a 29-year career in banking, he has more time for games, puzzles, writing music, and playing piano. He lives in Seattle, Washington.