Chip Brown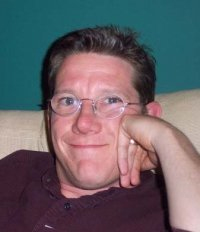 Chip Brown is a hardcore anagrams player with a gift for wordplay who has been constructing puzzles for more than ten years. He has fond memories of playing ESQUIRES for 263 points at a Scrabble tournament.
When not rearranging letters, he's been known to work on intensely difficult mathematical algorithms for computer systems.
Chip's homemade metal foundry is only 20 feet from his beehives.