Richard Garfield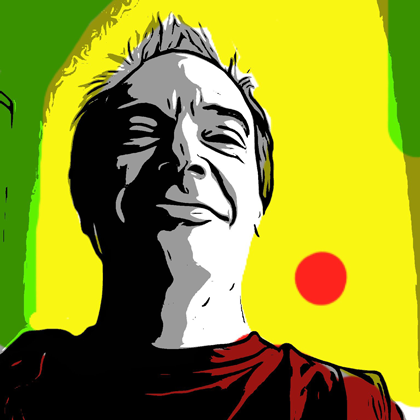 Richard Garfield is a mathematics professor, game designer, and puzzle creator, best known for inventing the game of Magic: The Gathering, the first collectible card game, which launched in 1993. Richard has invented numerous other games, including RoboRally, Netrunner, BattleTech, Vampire: The Eternal Struggle, The Great Dalmuti, and Complex Hearts.
Richard is also the co-author of Characteristics of Games, a book about designing games based on player-centric concepts, including a framework for game analysis from the viewpoint of a game designer.
Richard is one of Puzzazz's advisors.