Bonnie L. Gentry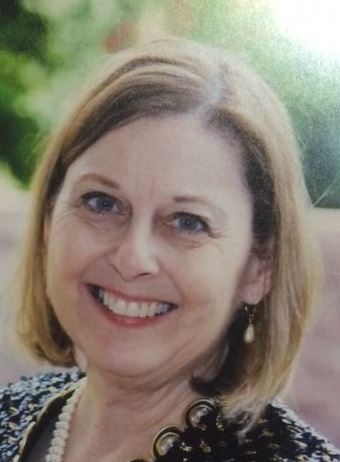 Bonnie L. Gentry is a retired Vice President at Merrill Lynch and started selling crosswords in 2003. Her crosswords have appeared in the New York Times, the Los Angeles Times, USA Today, Wall Street Journal and several Simon & Schuster books. She is the co-editor of two issues of Random House Casual Crosswords. Her giant crosswords (generally, 55 by 55 squares) have been appearing in several Gannett newspapers since 2009.
Bonnie is very involved with DAR (Daughters of the American Revolution) and can trace her lineage back to Charlemagne. She is an avid genealogist, plays mah-jongg and loves exotic travel.
She lives in the Phoenix metro area with her husband Rich Zell and whatever wildlife she can coax into her back yard.