Amy Johnson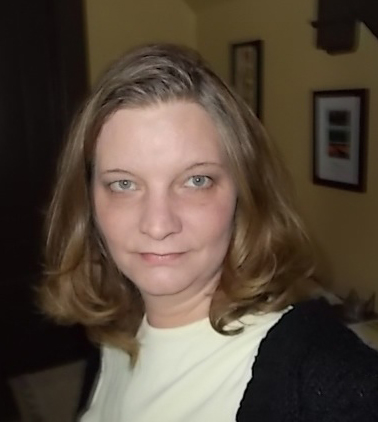 Though a relative newbie on the crossword scene, Amy Johnson's work has appeared in The New York Times, The Los Angeles Times, The Crosswords Club and GAMES Magazine. Amy enjoys creating crosswords almost as much as she enjoys solving them!
When she's not constructing crosswords, Amy is likely reading, writing, playing the piano, feeding her Scrabble addiction or trying to contort her body into some impossible yoga position.
Amy lives in Mayberry, Ohio with her three children and a pair of guinea pigs.