Unique Puzzles for a Yankee Echo Alfa Romeo
Free Mini Puzzlehunt Verification and Status Page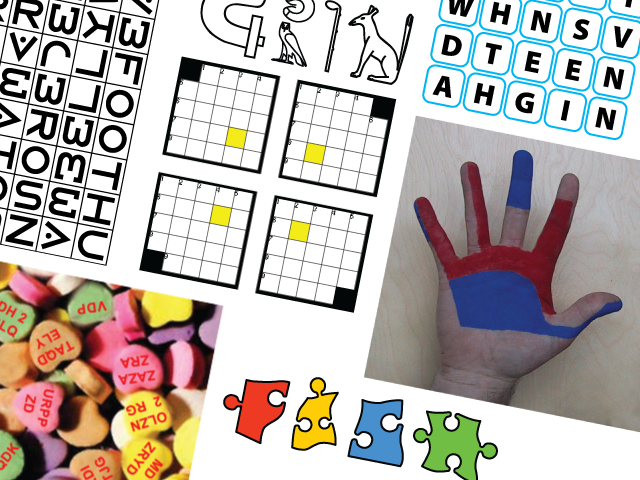 The free mini puzzlehunt was released as part of our Kickstarter campaign for a Year of Puzzles. If you missed the Kickstarter campaign, you can still get the Year of Puzzles. Click here for more information.
If you want to solve the free mini puzzlehunt, start by visiting the campaign to see the puzzles. There are three puzzles on the main page and puzzles in most of the updates. The bottom of the main page on Kickstarter contains a list of where the puzzles are and the lengths of the answers.
Use this page to verify answers and track your progress.
Please sign in if you want to track your progress.
Need help solving?
Check out How to Solve Puzzlehunts and How to Solve Codes.