Joshua Kosman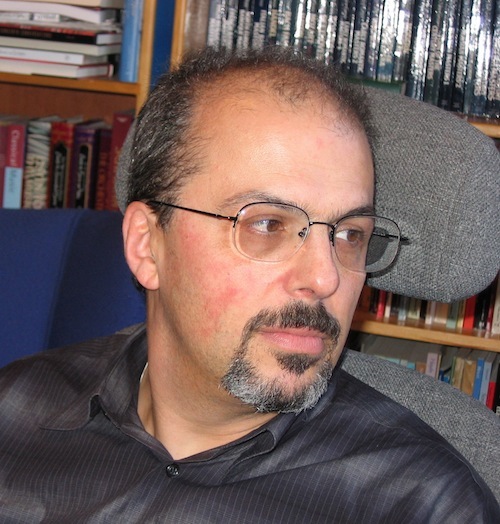 Joshua Kosman has been the classical music critic for the San Francisco Chronicle since 1988. A past winner of the ASCAP-Deems Taylor Award for music criticism and vice-president of the Music Critics Association of North America, he is a contributor to the New Grove Dictionary of Music & Musicians, 2nd Edition, and the New Grove Dictionary of Opera, and his writing has appeared in Gramophone, Opernwelt, Bookforum, and other publications. He blogs about music at pacificaisle.blogspot.com.
Joshua is also a longtime aficionado of cryptic crosswords and other word puzzles. Many of his cryptic crosswords were published in The Enigma, the monthly magazine of the National Puzzlers' League, and in an all-too-brief synthesis of his interests, a couple of them appeared in Piano and Keyboard magazine. Together with Henri Picciotto, he co-edited The Enigma's cryptic crosswords for 15 years and assembled the collection NPL Cryptic Crosswords, published by Random House.
A paper puzzle book, Out of Left Field: Sixty Cryptic Crosswords, Volume 1, which combines Out of Left Field #1, #2, and #3, is also available.