Tetsuya Miyamoto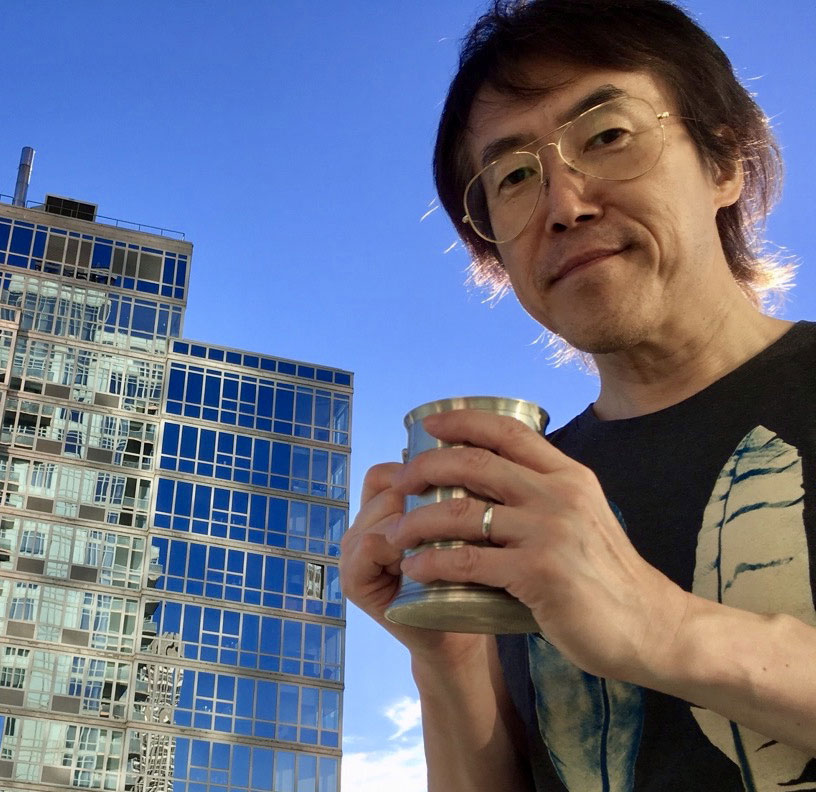 Tetsuya Miyamoto (宮本 哲也) is a Japanese mathematics teacher who invented the numerical logic puzzle KenKen® in 2004 to help his students improve their calculation skills, logical thinking, and patience. His methods were so effective that his students dominated Japan's "Math Olympics," the country's top mathematics competition for ages 11–15.
KenKen was introduced to the world in 2007, and first appeared in The Times of London in 2008 and in The New York Times in 2009. Miyamoto has published hundreds of puzzle books which have sold millions of copies. His teaching methodology book "Kyouikuron" sold over 100,000 copies.
Miyamoto splits his time between Manhattan and Japan, where he is still refining both his puzzles and his teaching methodology. He teaches KenKen to children on weekends. In his rare moments of spare time, Mr. Miyamoto pursues his favorite hobby, scuba diving.
Photo by Wakaba Hoshino Miyamoto
KenKen® is a registered trademark of Nextoy, LLC. All Rights Reserved. www.kenkenpuzzle.com.