Henri Picciotto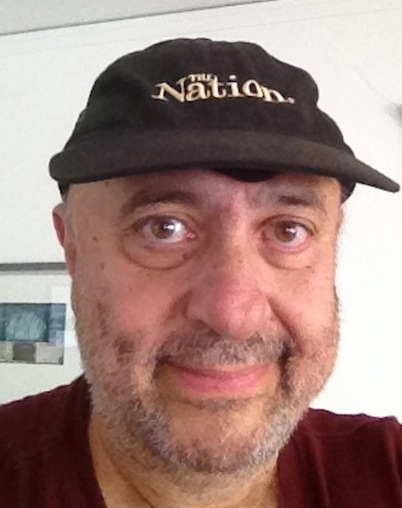 Henri Picciotto is a mathematics educator who has taught elementary school for ten years, and high school for thirty. He is involved in teacher training (hundreds of workshops and presentations) and in curriculum development. He makes his ideas and creations available on his web site (www.MathEducationPage.org).

Even though his native language is not English, or perhaps because of that, Henri is deeply involved in word puzzles. He is a long-time member and past vice-president of the National Puzzlers' League (NPL). He created dozens of variety cryptic crosswords in collaboration with Rebecca Kornbluh during a 20-year collaboration. Those were published in Word Ways, Dell Champion, Tough Cryptics, and in the NPL's monthly, The Enigma. With Joshua Kosman, he edited The Enigma's cryptic crosswords for 15 years. Together, they selected 45 among the best of those puzzles to include in NPL Cryptic Crosswords, a book they co-edited.

Henri had been solving The Nation cryptic crosswords since 1982. He is thrilled to now be involved in constructing them!

A paper puzzle book, Out of Left Field: Sixty Cryptic Crosswords, Volume 1, which combines Out of Left Field #1, #2, and #3, is also available.