Will Shortz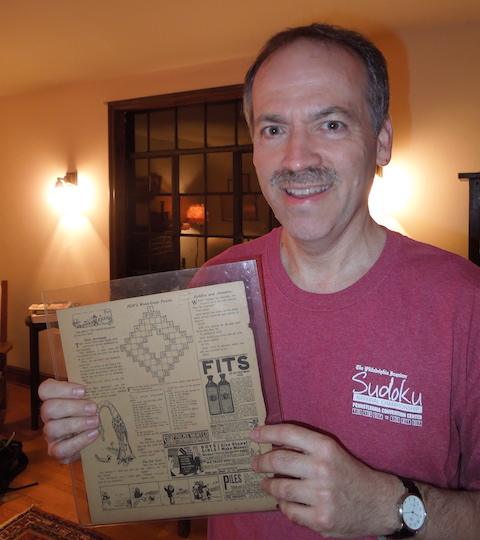 Will Shortz has been the crossword editor of the New York Times since 1993 and puzzlemaster on NPR's Weekend Edition Sunday since 1987. In 2014, Will lent his name to Will Shortz' WordPlay, a variety puzzle magazine from Penny Press, where he started his career more than forty years earlier. Will also runs the annual American Crossword Puzzle Tournament which was immortalized in the movie Wordplay.
Will was instrumental in the modern-era resurgence of the National Puzzlers' League (NPL), the world's oldest puzzling organization, where he currently serves as historian.
Outside of the puzzle world, Will plays a pretty mean game of table tennis. In 2009, he opened the Westchester Table Tennis Center, one of the best table tennis venues in the country.
Will is the only person known to have a degree in Enigmatology, earned from Indiana University, through its Individualized Major Program. He also has a law degree from the University of Virginia School of Law, but has never worked as a lawyer.
In the photo above, Will is holding an original copy of the first American crossword puzzle ever printed, by Arthur Wynne.